Today is the biggest day of the year for two groups of people in China: barbers and children.
That's because it's the day when hair care specialists can least afford to screw up: the second day of the second month in the Chinese lunar calendar.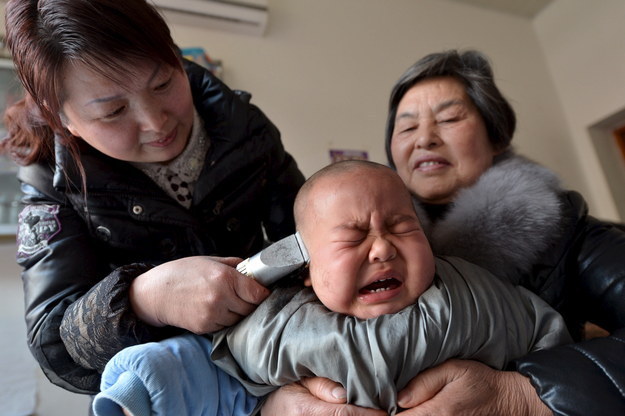 The Chinese traditionally believe that to get their hair cut in the first month of the calendar will bring bad luck, so they hold off until this date.
The day is known as the "Longtaitou" festival, translating literally as "dragon rising its head," which marks the start of a new agriculture season and is believed to be auspicious for haircuts.
According to the Ministry of Commerce's Department of Trade in Services and Commercial Services, the country now has 590,000 registered barbers, who are welcoming a grueling workday after a long, slow month.